Spring Yoga & Surf sessions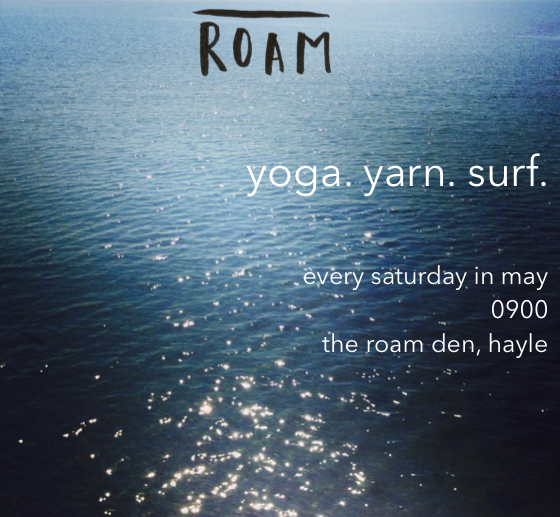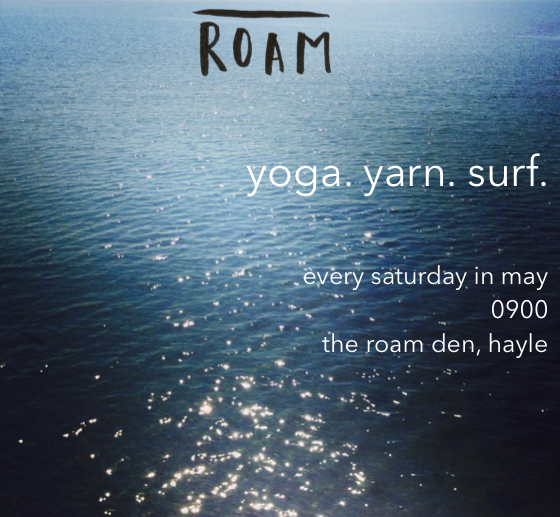 Spring Yoga & Surf sessions
Want to start or improve your surfing? Ready to improve your strength, flexibility and fitness with some yoga? Want to understand what it's all about and why the 2 combined are so damn good for body and mind? Well well well... We will be running a yoga and surf session every Saturday morning throughout May. This will consist of the following:
0900 - Meet at our Den, its on the East Quay, Hayle Harbour (Behind Philp's Bakery)
Surf specific yoga session to build strength, fitness and flexibility with Kirsty Robinson (all round yogi/pilate/health beauty)
Kirsty bio - www.roamcornwall.com/our-partners/
Coffee and cake break whilst going through surf theory (surf forecasting, understanding technique, wave selection etc)
Off to a nearby beach for waves and coaching
You can get involved in as much and as little as you like. Its £10 for yoga, which includes coffee and cake, and £10 for the surf coaching session, which includes the theory sessions.
If you do both its £18. We can hire you a board and suit for £7.
There will be 10 spaces each week. All yoga and surf abilities welcome.
*bring your own yoga mat*