See Cornwall through our eyes.
Rugged coastlines where glassy peelers roll. Blank canvas beaches pounded by raw Atlantic swell. Pristine sheltered coves welcoming clear calm waters. Every rising tide, every surging wave, promises this shoreline never looks the same twice.
But this place is in our nature. From the swell to the shallows, the shift of the tides to the churn of the ocean, at Roam we navigate the surf, weather, wind and tides. We know where to be and when to be there. And we want to share it with you.
Paddle, swim, stretch, surf – our boutique coastal experiences put the sea at your fingertips. From group trips to individual experiences, bracing getaways to full-up days of adventure, across every age and every ability, Roam creates a new path to follow.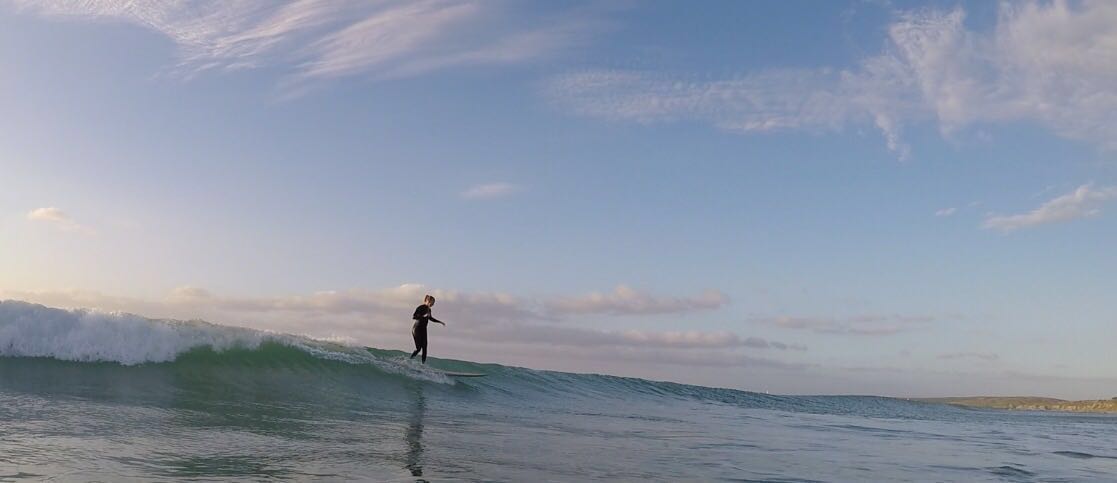 Roam is a 100% mobile experience covering all corners of Cornwall, specialising in surfing and stand up paddle boarding. Learn More →